Welcome
The East London History Society, (founded 1952) exists to further interest in the history of East London, namely the London Boroughs of Tower Hamlets, Hackney and Newham. The Society publishes two or three newsletters a year and organizes a program of talks.
Please click on the links, to the left, to find out more about us, our publications and programme of talks. You can take a virtual tour (London Hospital, Bow Road/Mile End Road, Victoria Park) or view a picture gallery of postcards (Comic, Greetings or East End Markets). The Map Gallery illustrates the growth of Tower Hamlets over the centuries.
Due to the current health situation we have accepted that we will have to postpone the balance of our 2019/20 lecture series. We hope that we will be able to start up again, when it is safe to do so, and will keep you up to date by means of this web site, MailChimp emails and ELHS Newsletters.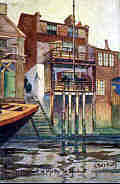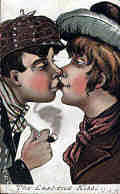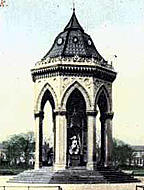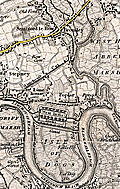 ---
Telephone (020) 8980 5672
Site URL www.eastlondonhistory.org.uk
Webmaster Harry Mernick harry@mernicks.com
---
This site is hosted by mernicks.com at www.mernick.org.uk/elhs