National Coinage
For nearly 700 years the majority of the coins struck for use in England, then the UK, and eventually the Empire, were manufactured within the current boundaries of Tower Hamlets. From 1279 until 1816 within the walls of the Tower of London and from 1816 until 1975 at the new Royal Mint in Royal Mint Street (formerly Rosemary Lane), Tower Hill.
The First
1279. The first coins struck at the Tower Mint were the new style pennies of Edward 1st.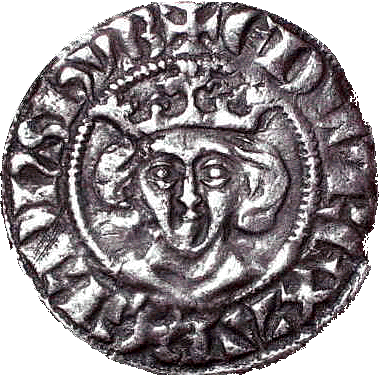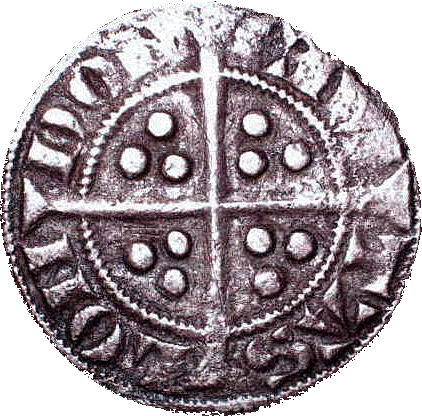 The Last
November 1975. The last coin struck by the Royal Mint, Tower Hill, was a 1974 dated gold sovereign.