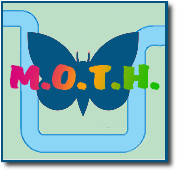 The M.O.T.H. Web site is presented here by the East London History Society. Its purpose is to showcase images showing many aspects of Tower Hamlets, and its people, in times past.

Click a category button to see a collection of images in that category.

Click the Recent button to see recently added items. Images will be regularly added to the web site. So, come back soon.