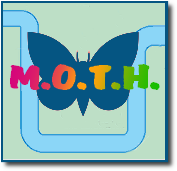 Photograph dated 6th October 1940, labelled Stepney's "Dictator"

The BOROUGH OF STEPNEY, one of the worst-bombed districts in London, is now ruled in civil defence matters by a "dictator" appointed by the Government, Mr. J.E. ARNOLD JAMES the TOWN CLERK.

Photo shows Mr. ARNOLD JAMES (right) with Mr. MORRISON (new minister of Home Security) and Councillor LEWEY (Mayor of Stepney) in centre during Mr. Morrison's visit to Stepney today.