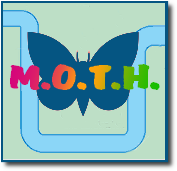 Elsie and Doris Waters performed together for more than fifty years, beginning their professional career in 1923 and giving their first radio programme in 1927.

During the second World War they were much in demand. They entertained people sheltering in the London tube stations. They visited and entertained wounded soldiers in hospital, and went abroad to entertain troops in the Middle East and in Burma. They raised a great deal of money for chari­table causes, never refusing a charity concert appearance if their engagements permitted.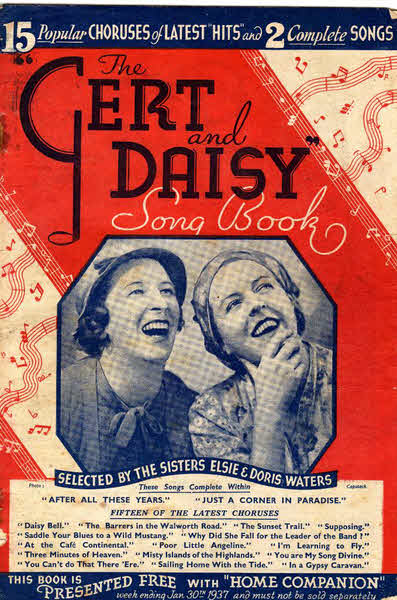 WATERS, Elsie OBE 1896-1990 and WATERS, Doris OBE circa 1900-1978 Stars of Stage, Film and Radio Elsie and Doris Waters were part of a family of six children born to Maud and Edward Waters who lived at 1 Rounton Road, Bow. One of their brothers was Jack Warner of Dixon of Dock Green television fame. He changed his name from Horace John WATERS to further the career of his two sisters. The two girls attended Coborn School for Girls. Edward Waters was a funeral furnisher providing accessories for undertakers and was a keen musician. He insisted that each of his children should be able to play an instrument, and there was much music making in the home. Elsie and Doris Waters went to the Guild-hall School of Music, where they studied elocution, violin and the piano. Their career began as a musical act, playing at seaside concert parties singing comic songs to their own accompaniment. Needing to fill the second side of a record, they wrote a comic dialogue between two Cockney women watching a society wedding. They adopted the names 'Gert and Daisy' and were soon taken up by radio, putting across the feelings and frustrations of ordinary people. They wrote all their own scripts and boasted that they never used the same sketch twice.