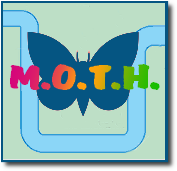 East London Waterworks rates bill dated 1845. The East London Waterworks Company was founded in 1806 and lasted until 1904 when it was absorbed into the Metropolitan Water Board. It took its water from the River Lea. and in 1845 the limits of supply were described as "all those portions of the Metropolis, and its suburbs, which lie to the east of the city, Shoreditch, the Kingsland Road, and Dalston; extending their mains even across the river Lea into Essex, as far as West Ham." In 1841 they are recorded as supplying 36,916 houses. Information from Wikipedia.

http://en.wikipedia.org/wiki/East_London_Waterworks_Company

The bill lists the addresses of the Company's Turncocks, the officials authorised to turn the water supply on and off.